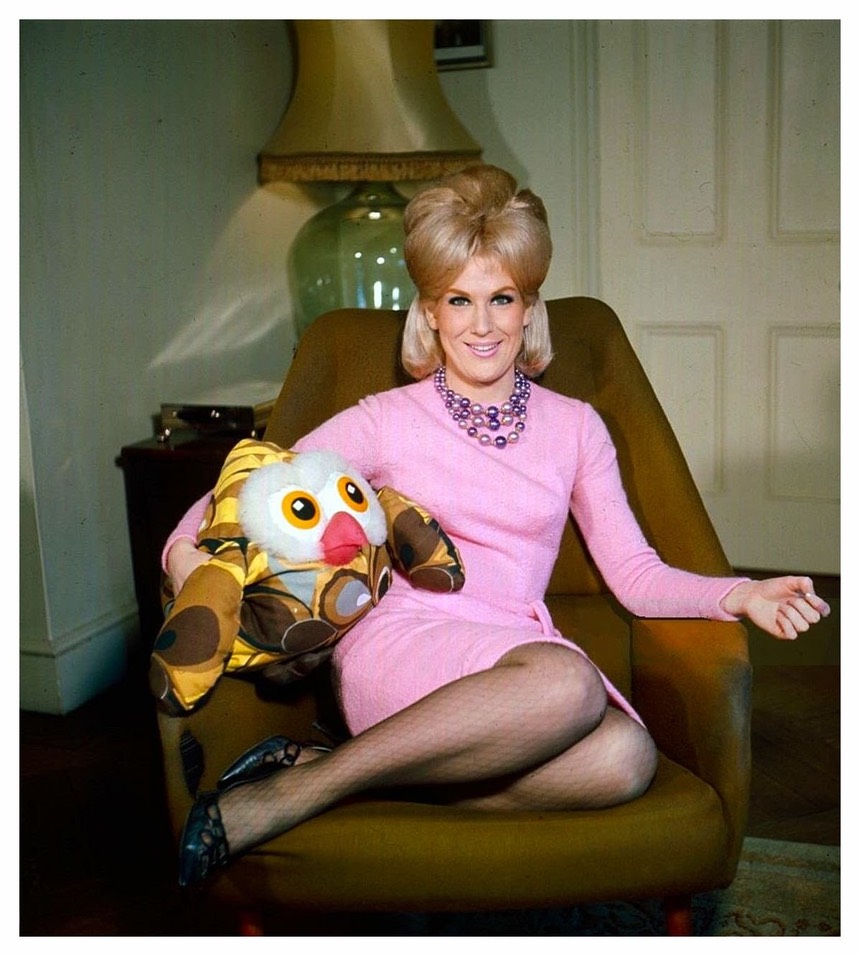 Dusty would have been 78 today, with one week to go to Dusty Day 2017.
All the plans are coming together for the day.
The performers will be: MADELINE BELL, LIANE CARROLL, JULIE FELIX, LINDA LEWIS, SIMON BELL, LÉO ELSO (who is able to appear after all!), JOE CARD, MISS KRYSTAL BALL, KRISSIE DUCANN, REBECCA TURNER.
In attendance will be PAT RHODES, NOLA YORKE, SANDRA ORR (CHANTELLES).
LYNNE ESSEX (LANA SISTERS) is hoping to attend, as is DUNCAN SIBBALD (producer of the Dusty musical which ran at Charing Cross Theatre).