Dusty Springfield was, arguably, Britain's greatest ever pop singer. She excelled in any genre: Soul, Latin, Folk, Jazz; it seems there was nothing she couldn't sing. Although Dusty died on March 2, 1999, her musical influence lives on, and each year her fans meet to celebrate her life and her music.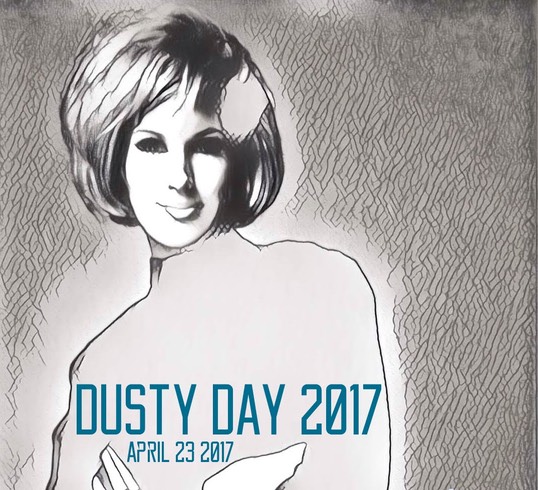 Dusty Day 2017 will take place on Sunday April 23rd from 13:00-19:00
The venue is West 5, Pope's Lane, Ealing, London W5 4NB
Tickets are now on sale:
Overseas fans should reserve their tickets by clicking HERE
UK fans should send a cheque made out to C.P. Rhodes (Pat Rhodes, Dusty's former secretary). Tickets are £15 each.
Send the cheque, with a stamped addressed envelope to:
Pat Rhodes
7 Oakthorpe Rd
Palmers Green
London
N13 5HY
See who is appearing this year!!