Dusty Springfield was, arguably, Britain's greatest ever pop singer. She excelled in any genre: Soul, Latin, Folk, Jazz; it seems there was nothing she couldn't sing. Although Dusty died on March 2, 1999, her musical influence lives on, and each year her fans meet to celebrate her life and her music.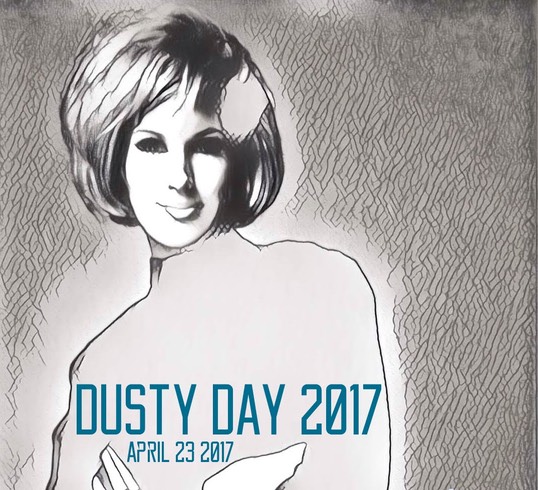 Dusty Day 2017 took place on Sunday April 23rd 2017
News of the next Dusty Day - 2018
will appear here.