Tuesday 3rd May 2011
IT WAS A GREAT DUSTY DAY!!!!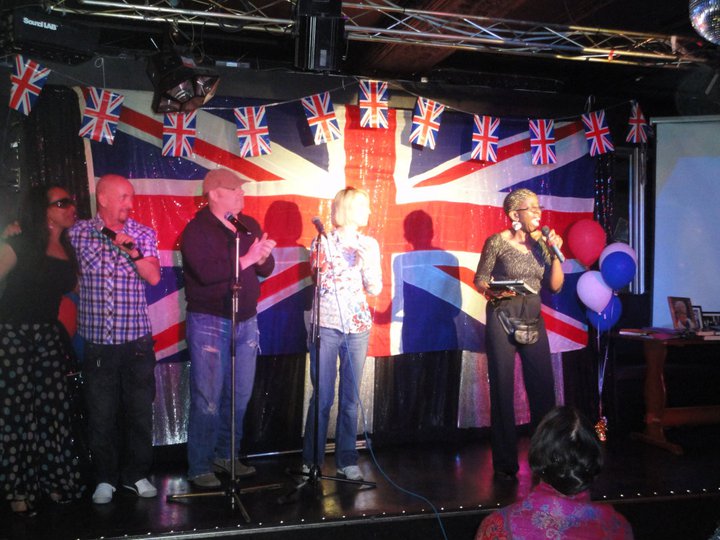 General opinion seems to be that Dusty Day 2011 was a roaring success! No volcanic ash to stop our guests, though a bug did stop dear Liane Carroll being there.
The proceeding were opened by Simon Bell singing "I've Been Wrong Before" followed by Julie Felix, who, for the first time sang Dusty songs - "Going Back" and "24 Hours From Tulsa" as well as two from her own repertoire.

Later in the day more of Dusty's material was heard, among the songs - "Love Me By Name" & "A Love Like Yours" from the brilliant Ian Shaw, "All I See Is You" & "Silver Threads And Golden Needles" from Katy Setterfield, "I Can't Make It Alone" & "I Am Your Child" from Simon Bell, and "A House Is Not A Home" & "In The Middle Of Nowhere" (during which we were joined on stage by Katie Kissoon) from Madeline Bell. Jonathan Cohen once more accompanied us on keyboard.

Douggie Reece shared his memories of Dusty with us, Lana Sister Riss Chantelle chatted with fans, and Pat Rhodes seemed to have a great time!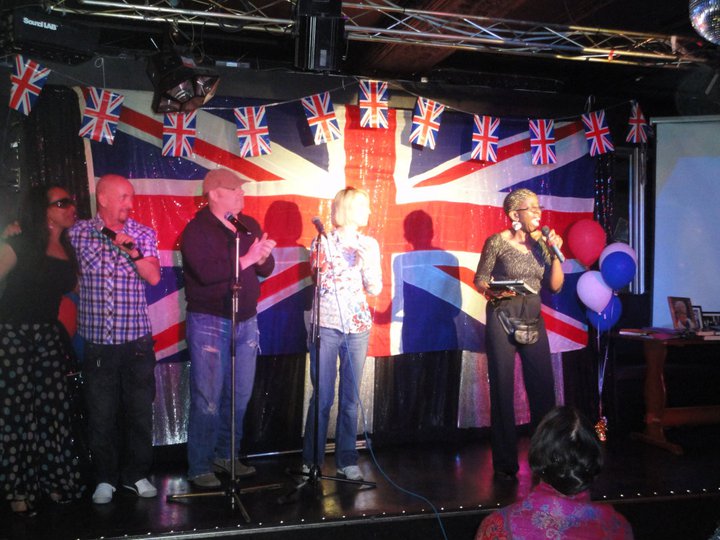 Thanks need to go to the following:
Jon Ward and his staff at West 5. They were simply wonderful.
John Aitken on the door, Clive Burgess with the raffle tickets, Paul O'Mara... all kept me sane once more.
Justin Whittingham for the loan of the keyboard again.
Neil McCreanor and friends & staff from Cheeky Monkey for supplying great food despite a few hiccups.
Many fans stayed on into the night at West 5, joining in the Karaoke with songs associated with Dusty.
I should have the total raised before the end of the week.
Here's to Dusty Day 2012 - in West 5 on......................... watch this space!!!